10 Reasons to visit Harrogate this Christmas!
October 26, 2019
Here are 10 reasons why you should visit Harrogate:
10. Brimham Rocks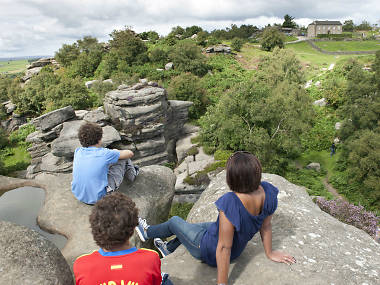 Timeout.com
9. Nidderdal Museum
Timeout.com
8. The Royal Hall: Swan Lake
Harrogate Convention Centre
7. Harewood House
Harrogate Advertiser
6. Bettys' Tea Rooms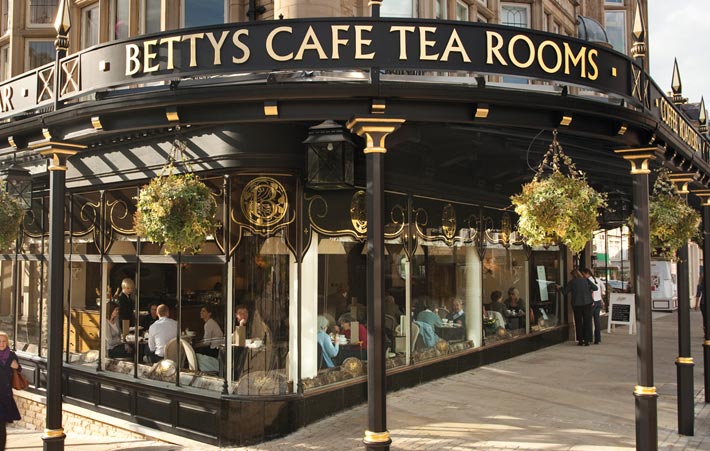 bettys'.org
5.We are inn the heart of the Yorkshire countryside
www.chandlerscoach.co.uk
4. RHS: Harlow Carr Gardens
3.Local Businesses down Cold Bath Road
www.linleyandsimpson.co.uk
2. Businesses down Kings Road
Gifftery
And the No1 Reason is:
We have the best Panto!
Harrogate Theatre
But don't take our word for it. Come and see for yourself!