All Creature Great and Small - latest series
September 21, 2021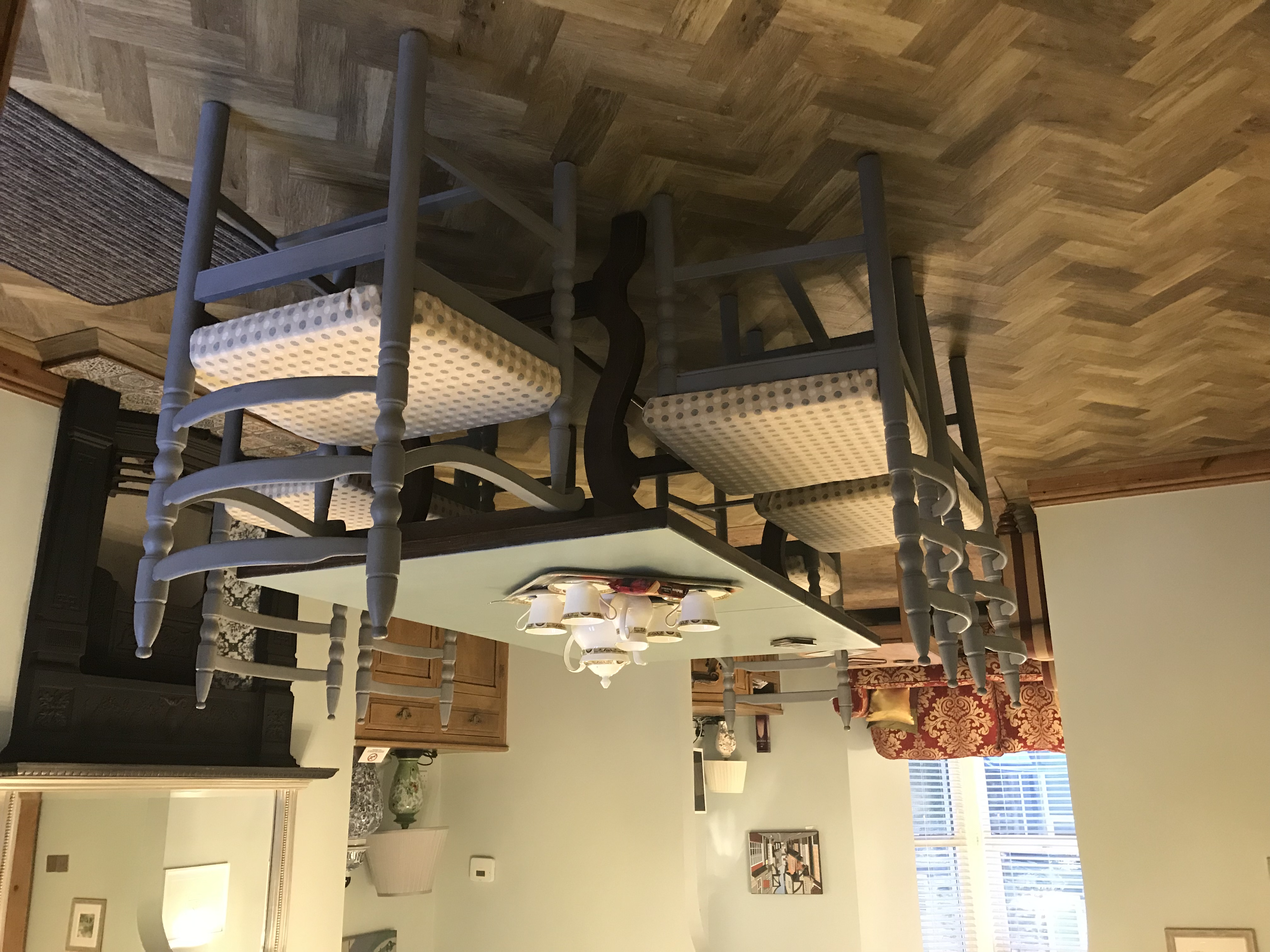 Do you wonder where the cast members and senior crew members, including their director chose to stay whilst filming the current series of All Creatures Great and Small?
So far it's been a well kept secret - they chose Harrogate because it has all the amenities close at hand - they were able to order food to be delivered from local shops and restaurants - lots of places to walk, and friendly neighbours who pretended not to recognise them!
They chose Artists' Cottages - due to their beautifully equipped cottages with great kitchens, fabulous sofas and beds. In Artists' House a large airy dining table was able to accommodate cast and members for meetings. Good sized desks in all the properties made it easy to work, comfortable places to relax and learn lines made their lives easy. Easy parking and fast free unrestricted secure wifi all added to their reasons for choosing us. They loved what we offer.