Dog Friendly Walks in and around Harrogate
January 25, 2022
The Great Yorkshire Showground/ Yorkshire Event Centre
Post Code: HG2 8NZ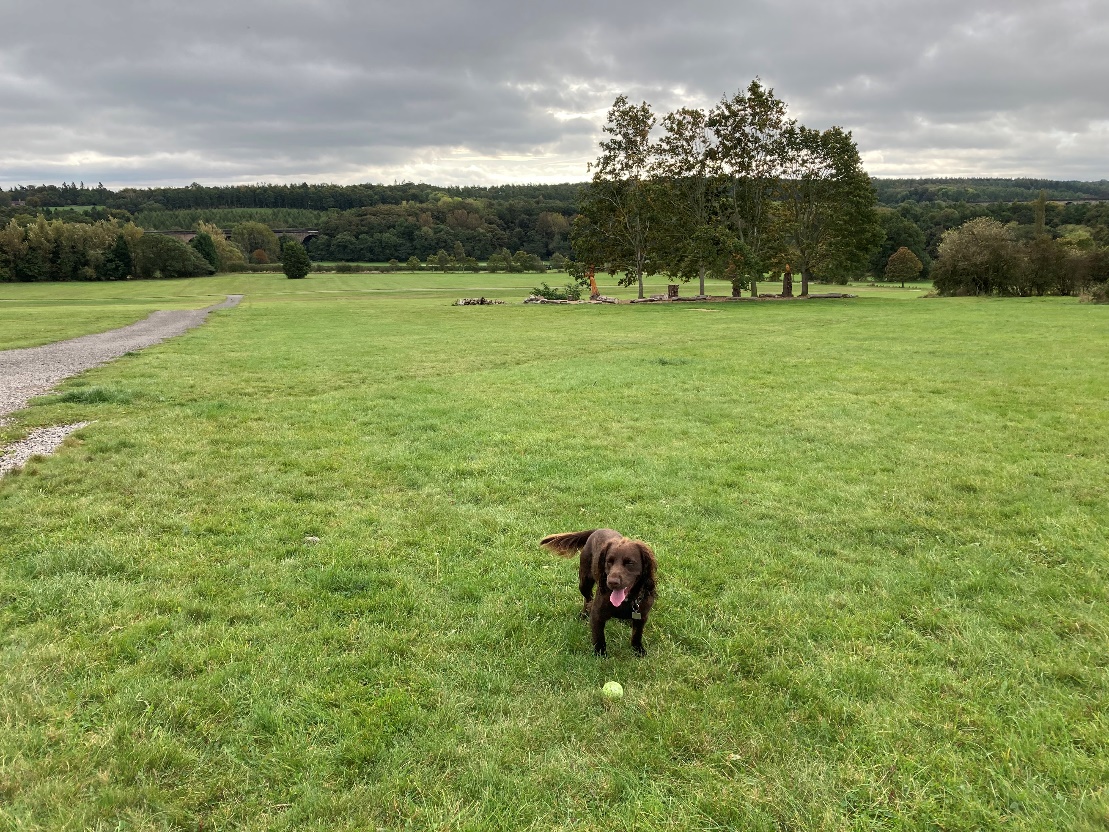 The Great Yorkshire Showground is just a short walk from our cottages. It is a great place for active dogs in need of space to run around in. There are several trails through the woods for those wanting some adventure and some nice foot paths through the field if you want to take things a little easier. This is also a wonderful place to take photos of authentic country scenery. Great views across country and of the railway viaducts. There is a large free car park accessed from Hookstone Drive - turn into Hookstone Wood Road and follow the road to the showground and Harrogate Fitness Centre Club.
The Stray
Post Code: HG1 1BJ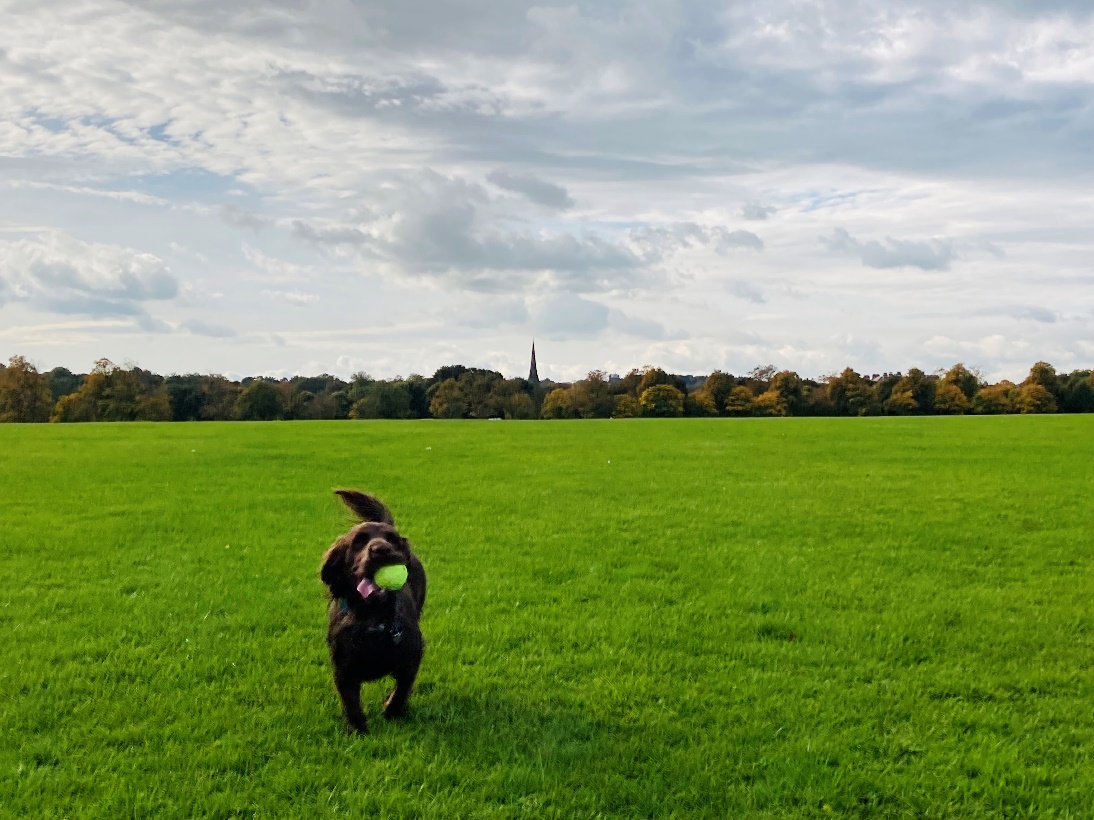 The Stray is an open space located near the centre of town. It is in walking distance of all our properties and is a great place to exercise your dog. The Stray in particularly known for its mass of cherry trees and displays of daffodils and crocus which bloom every spring. There is nothing like walking underneath floods of cherry blossom.
Knaresborough: Trails by the River Nidd
Post Code: HG5 9AX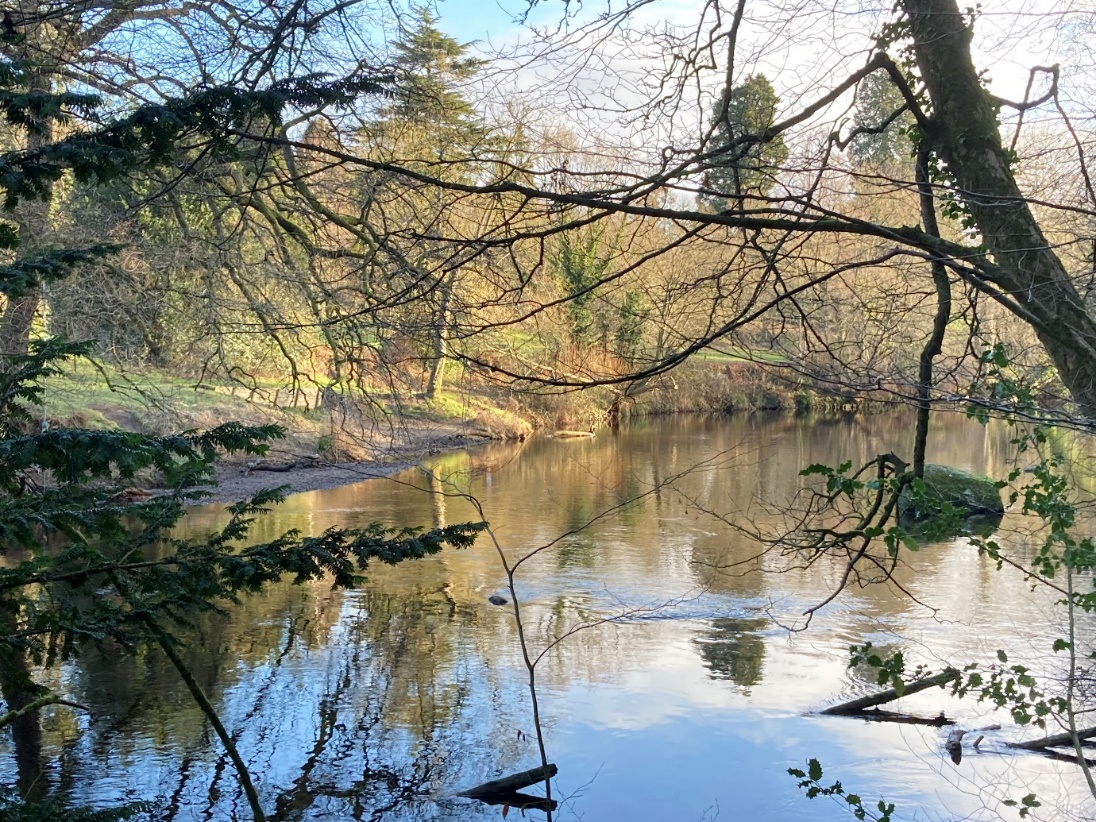 Knaresborough is just a short twenty-minute drive from our Cottages and is also accessible by bus. There are several trails which take you along the river Nidd, ranging from short strolls to long walks. It is the perfect place for those wanting to take in the local scenery and is suited to both active dogs and those wanting to take their time.
Some paths intersect roads and stretches of the river are used for fly fishing so please be mindful if you decide to let your dog off their lead.
Fountains Abbey, Ripon
Post Code: HG4 3DY
Ripon is a short drive from Harrogate and is a great place to spend an afternoon. Fountains Abbey on the way to Ripon, is perfect for anyone who enjoys exploring ruins and taking in some of the local history. There are also lovely café's on sight. I would defiantly recommend the walk to the lake.
Dogs are permitted but must be always kept on a lead, especially when the pheasants are around! There are other ground nesting birds.
Brimham Rocks (NT), Ripon
Post Code: HG3 4DW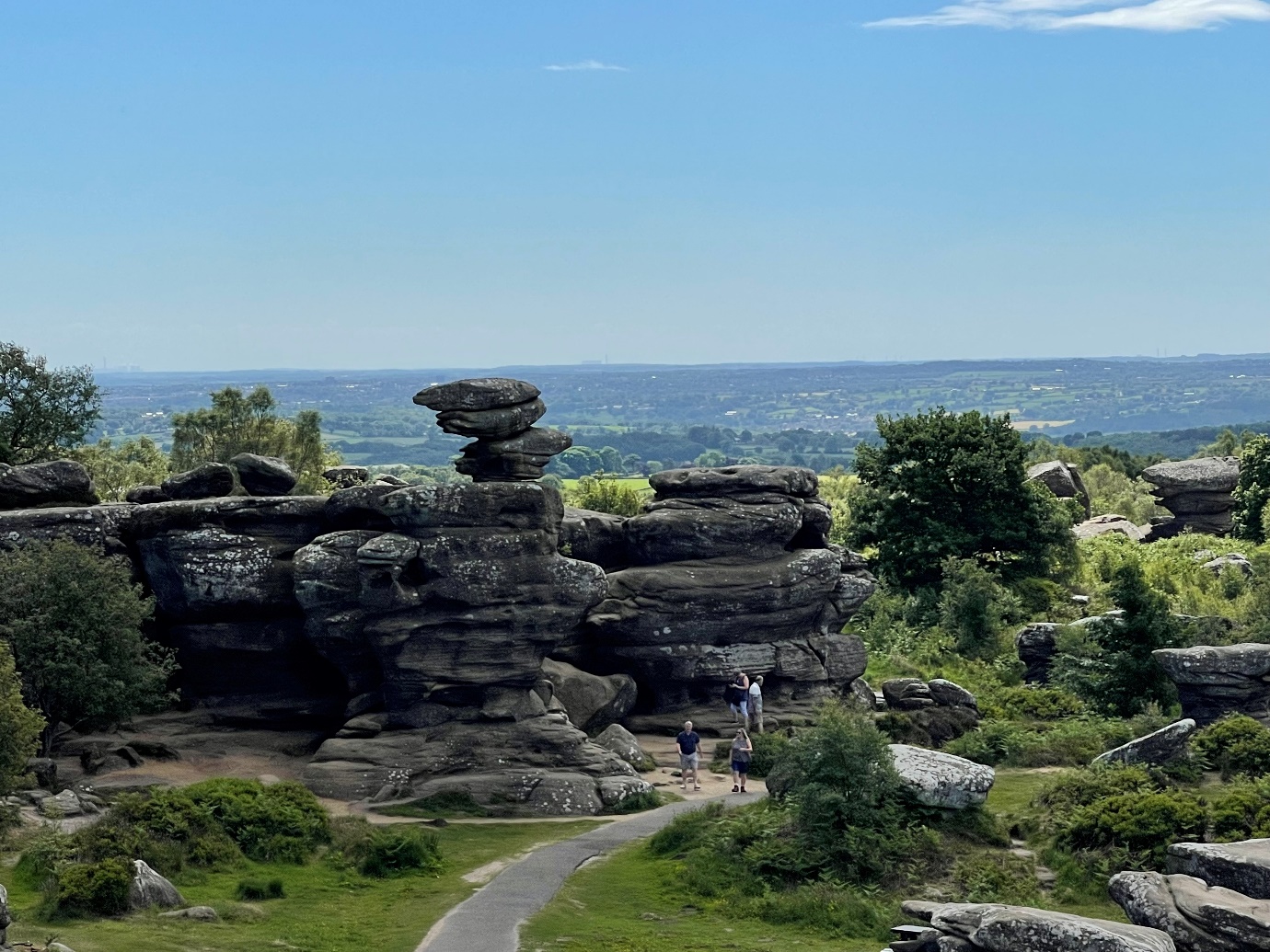 Also located in Ripon, Brimham Rocks is an incredible geological site. The massive structures were formed during the last ice age and are a wonder to behold. They are also great for climbing. There are amazing views across the Dales
Dogs are allowed in but must be kept on a lead, due to ground nesting birds. There is still plenty for them to explore and enjoy.
Harewood House, just outside of Leeds
Post Code LS17 9LG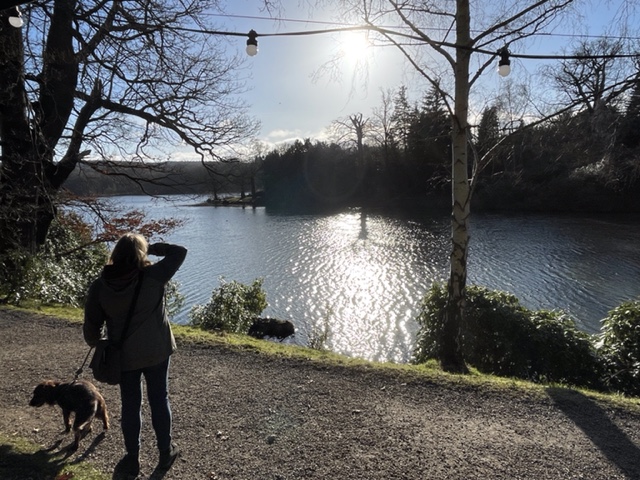 When visiting Harrogate there is no better place to go than Harewood House. It is a great place for a family day out and has some beautiful trails to explore. We would recommend the lake sidewalk especially if you will be bringing a dog.
Dogs are allowed everywhere except the Bird Garden, playground and inside the house itself. They must be always kept on a lead. Harewood is most suited to older dogs, puppies and dogs which do not require a huge amount of exercise.
There is a lovely outdoor café, with seating. A great place to stop off and enjoy the lake and the many birds who call it home.
Harewood is also perfect for families and there is an amazing adventure playground.
The house is a wonderful. The home of the present Queen's grandmother, Queen Mary.