Family Days Out in and Around Harrogate
March 08, 2022
Stockeld Park
Location: Wetherby Rd, Wetherby LS22 4AN
Only open during school holidays, this incredible estate is the perfect place for a family day out. This is a place specifically designed with children in mind. Stockeld Park has everything from an enchanted Forest to a variety of adventure playgrounds tailored to different ages and abilities.
In the winter months they have an incredible ice rink suitable for the entire family, with helpful penguins for little ones who may need assistance to stay on their feet. Stockled Park also has an amazing maze and a tangles tree climb for older children.
Dogs are not allowed on site except for guide dogs to enable children to run around and have fun at their leisure.
There are always special events and activities for children during school holidays.
For more information and to book your tickets please visit: Stockeld Park: Yorkshire Family days out and kids school holiday activities
Harewood House
Location: Harewood House, Harewood, Leeds LS17 9LG
Just outside of Leeds, this great major house was the home of Queen Mary and her Family. So was frequently visited by the present Queen.
Harewood House is open all year round and there is always plenty to do. There is an adventure playground, perfect for children aged 2-12. The house has a spectacular bird park with lots of birds including parrots, owls and ostriches.
In the summer months you can see flamingos and penguins. The highlight is the penguins feeding time.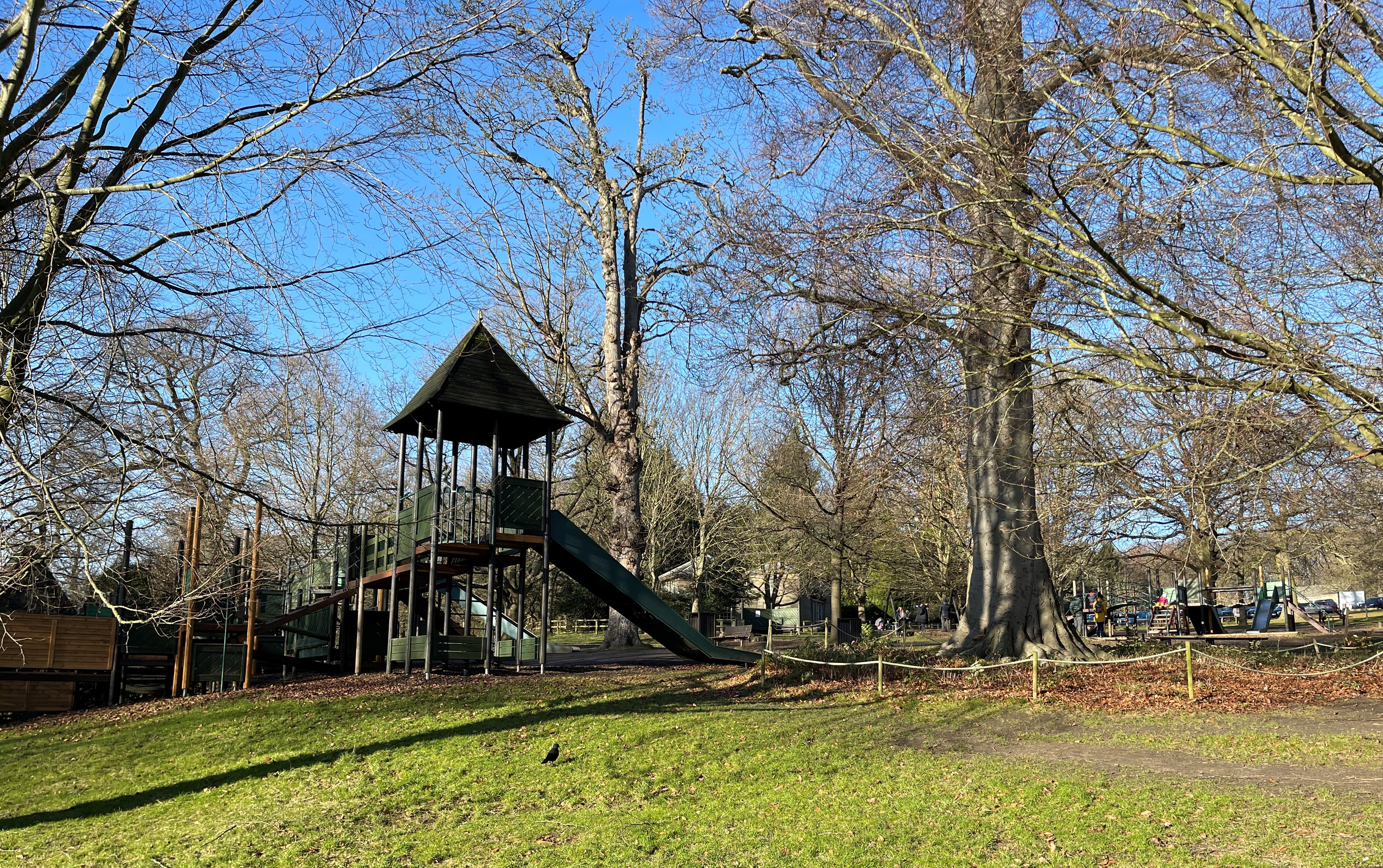 For those who enjoy walks, there are several nature trails and gardens to explore. There is even a mystical forest.
The house itself is also worth a visit. You can explore the kitchens and find out more about the great family who still live on the estate.
Harewood House is a favorite location in Yorkshire and has been featured in several TV series and films, including Downton Abbey and Young Victoria.
Dogs are allowed in the grounds but must be kept on a lead. They are not permitted in the bird park or playground or inside the house. They are permitted in the house gardens.
Round Hay Park
Location: Mansion Ln, Roundhay, Leeds LS8 2HH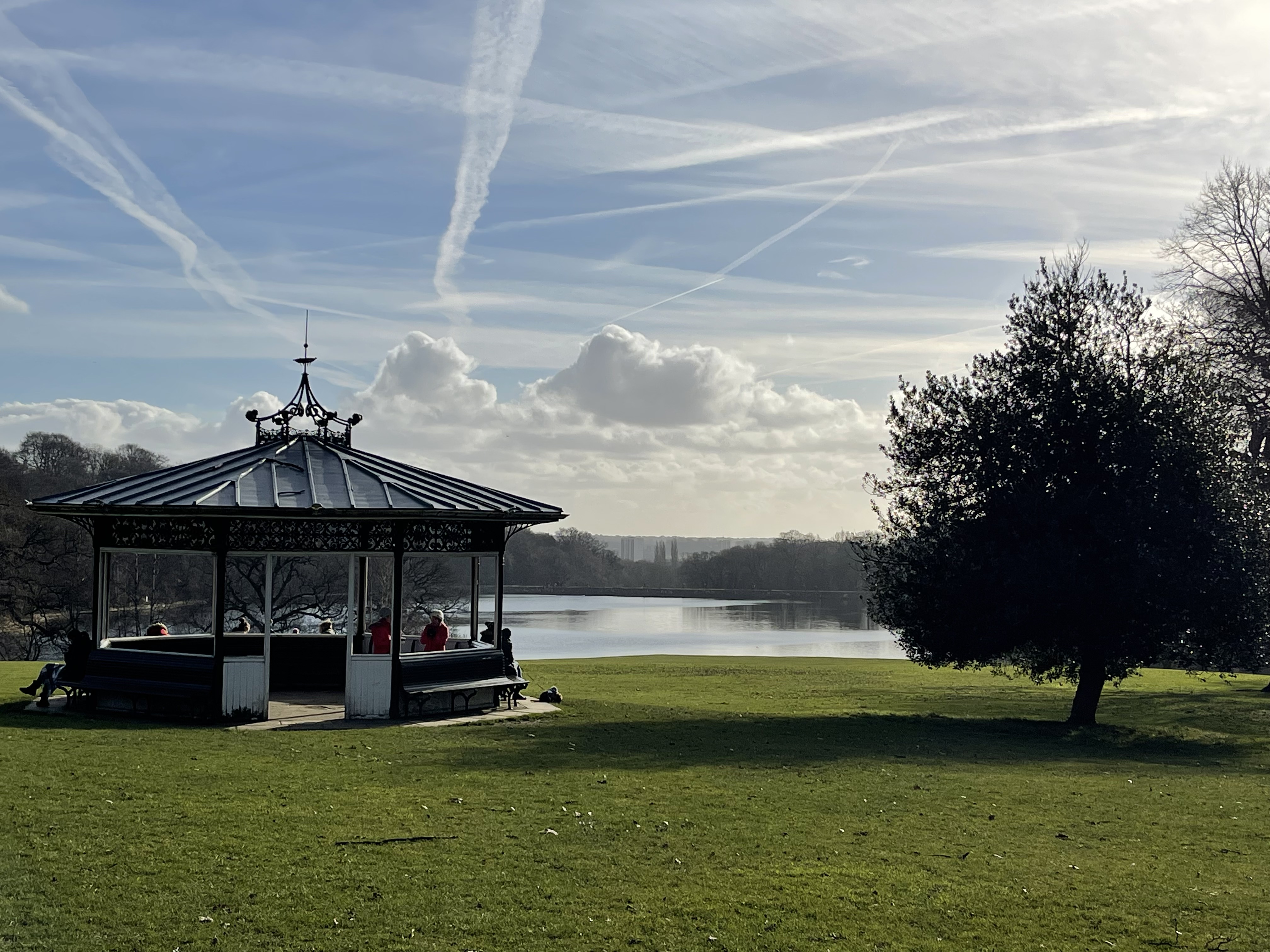 Situated in Leeds and just a quick drive from Harewood, Roundhay park is excellent for a casual day out with the family. There are serval places for afternoon tea, and a bird garden. There is also a playground.
Dogs are allowed anywhere outside, except for the bird garden.
Royal Armories Museum
Location: Armories Dr, Leeds LS10 1LT
The Royal Armories Museum is a history museum with a difference. It has been designed with children and families in mind. The Royal Armories are free to visit and home to the UK's national collection of arms and armor.
Plenty to see and do. There are frequent special events see their website for details.
Daily re-enactments, exhibits (Lord of the Rings), special events such as jousting and workshops for children such as build your own armor and sword.
For more information visit their website: Royal Armouries Museum | Royal Armouries Arms & armour collection