Harrogate- this autumn
October 03, 2021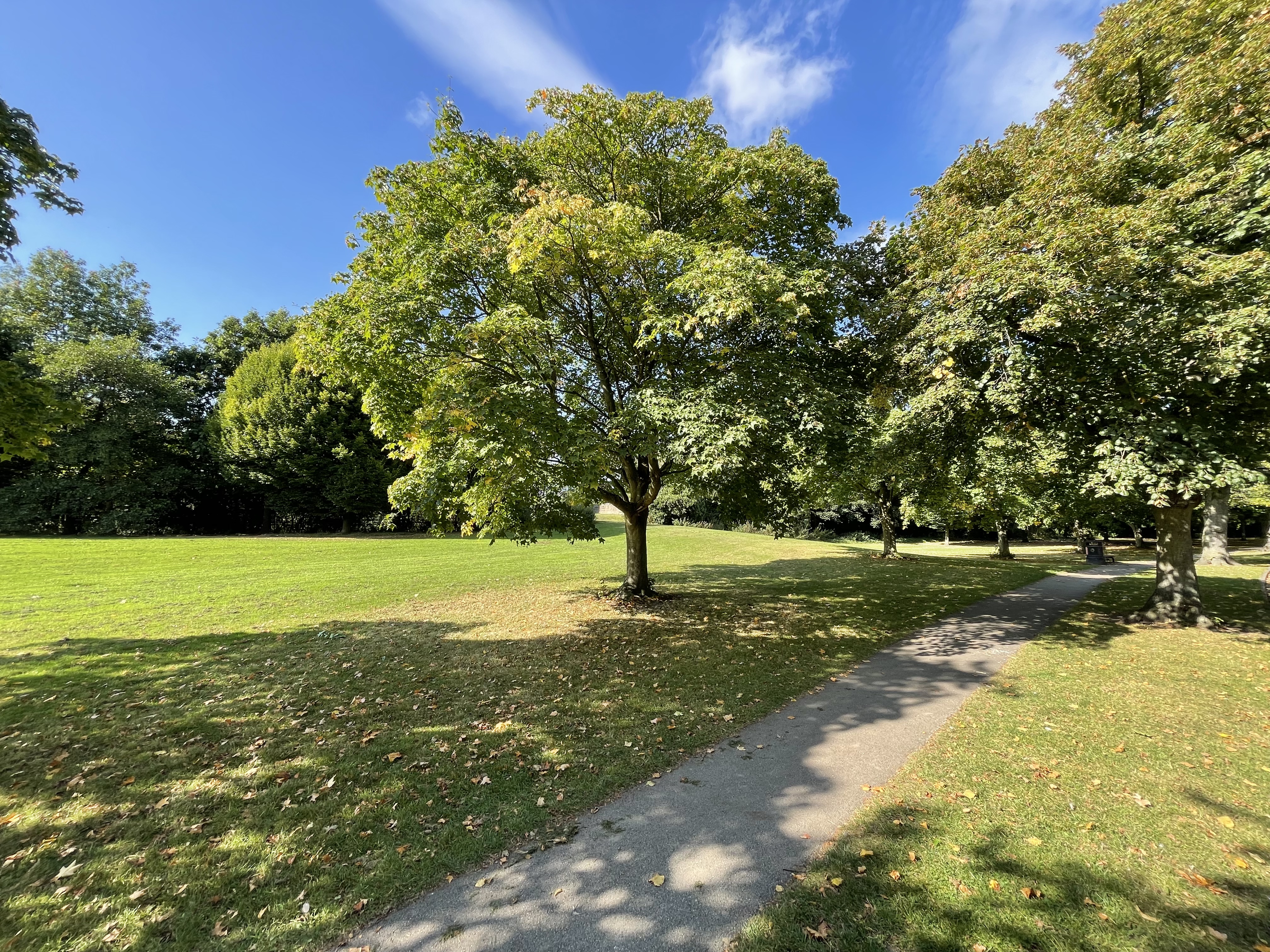 Autumn is a great time of year to visit Harrogate. The trees gradually turn to gold and the Stray is an ideal place for filming and photography.
The Harrogate Conference Centre is playing host to so many artistes this autumn - it is impossible to mention them. See Harrogate Conference Centre website for details.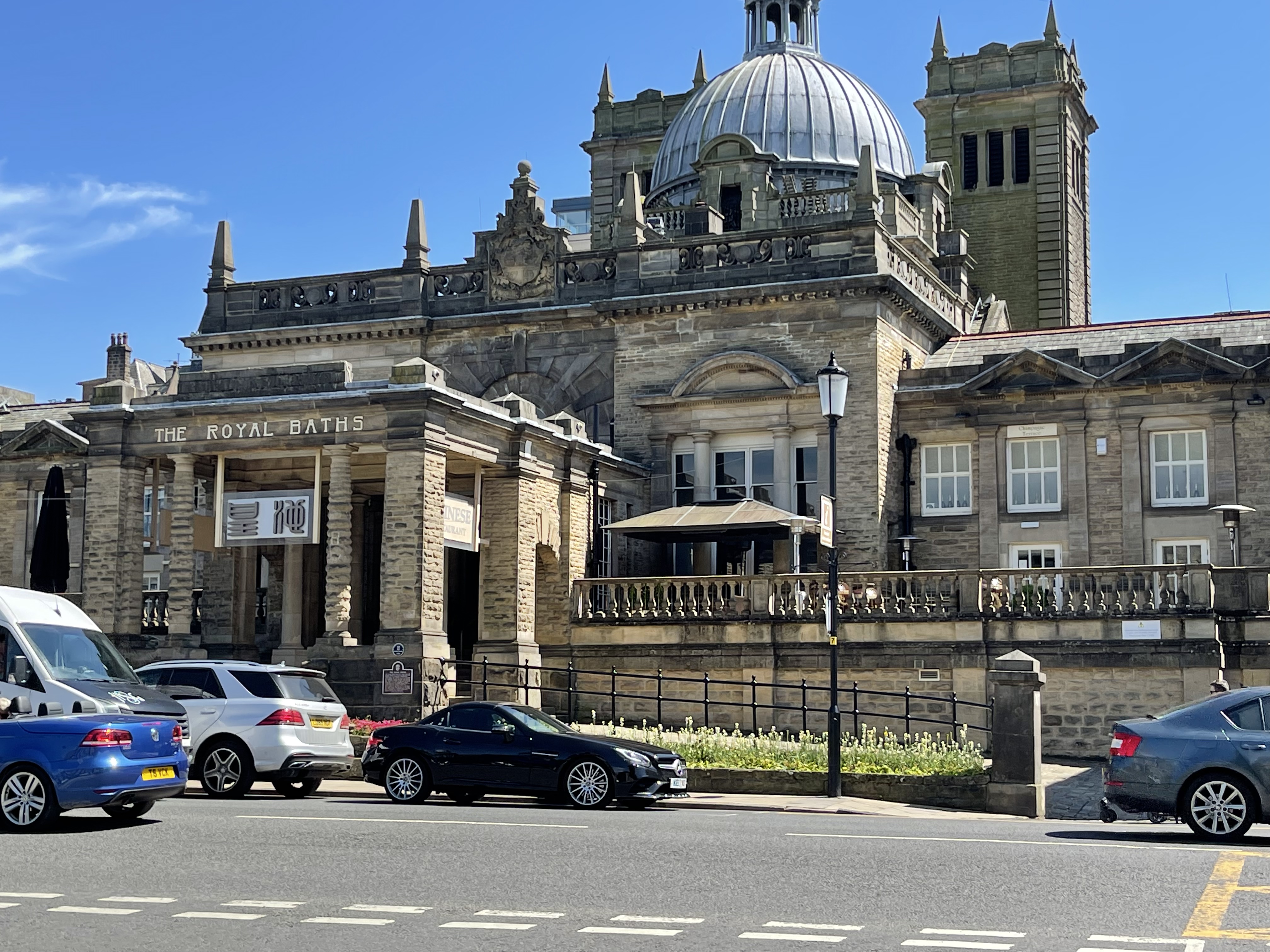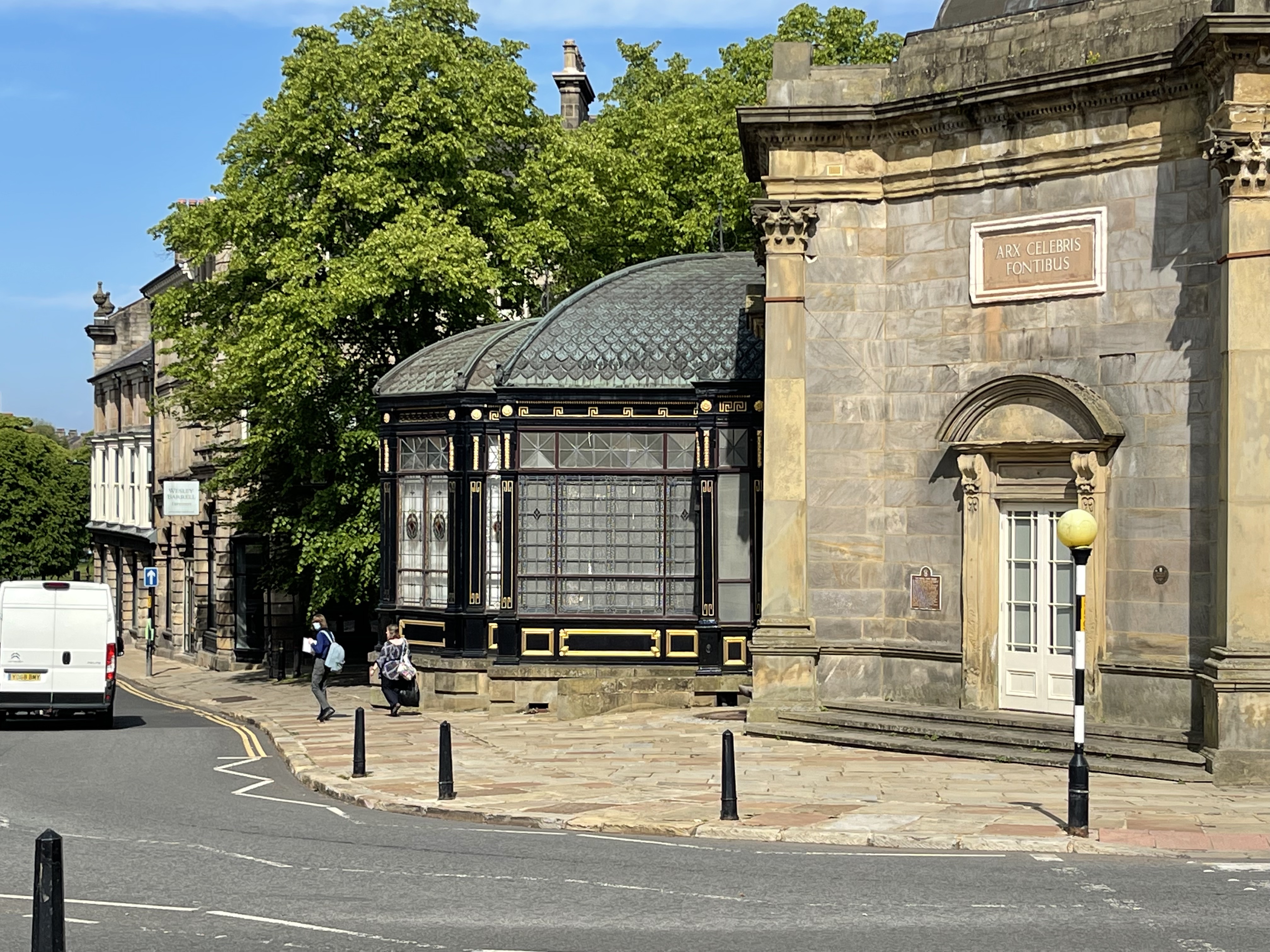 The Tourist Office,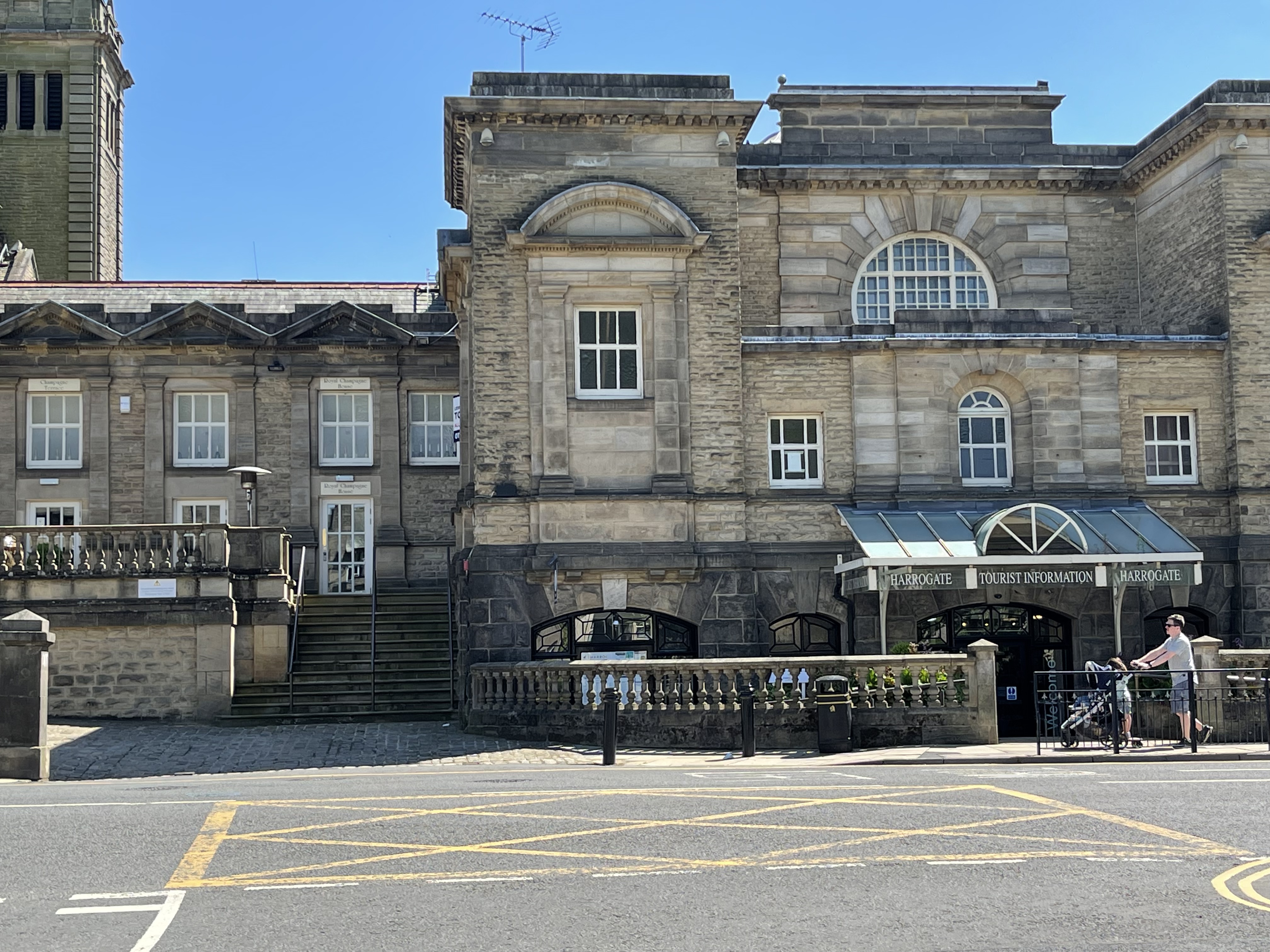 located next door to the Pump Room Museum
and opposite the Valley Gardens is a great place to discover more. The staff are knowledgeable and helpful. There are free walking tours, where you will be taken and shown Harrogate's hidden corners and given a quick history.
The Turkish Baths offer spa treatments as well as the traditional bath. But you do need to book well in advance.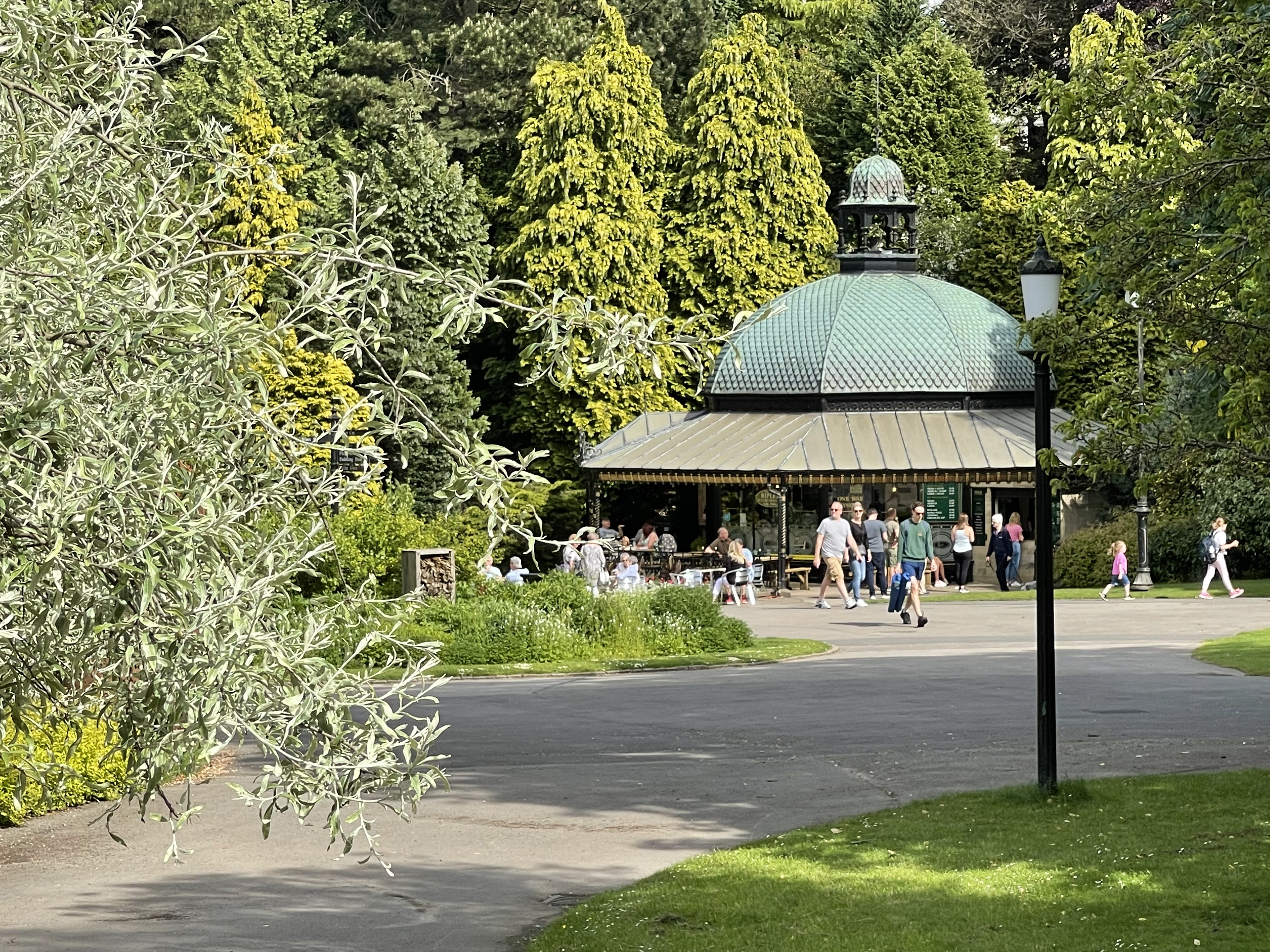 The Valley Gardens - located in the town centre are a beautiful oasis of colour and perfume - you will find a cafe, crazy golf, tennis courts, children's play area and a skate park. If you continue up hill on the footpath you come to the Pine Woods and should you continue further you reach RHS Harlow Carr Gardens. There you will find a large Betty's Tea Room serving snacks, full meals and of course coffee and cakes, there is also a shop. The Gardens are magical and change with the seasons. Every day is different. There is a large free car park in case you decide to drive.
Harrogate is famous for its water- Harrogate Spring Water is bottled in a site adjacent to the Pine Woods.
Springs abound - there are more mineral springs in Harrogate than are found in any other location - The Romans knew of their value. The Victorians built the town around them and tourists have flocked ever since. The station was originally located at the junction of Skipton Road and Knaresborough Road and was moved to its current location in to enable visitors to arrive into the middle of the newly built shopping centre. Today the bus station is along side the railway station. There are daily direct train services from and to London Kings Cross. There is also a local train service serving the local communities between York, Knaresborough and Leeds. Guests love the trains because they leave you into the centre without the hassle of parking especially when visiting York.