North Yorkshire (days out with dogs)
August 10, 2021
Middleham Castle, near Leyburn in Wensleydale
Middleham castle started life to the south-west of the existing ruins. – Today the original location is visible as a mound surrounded by thicker vegetation at the centre of a large field. It was probably built a few years after the Norman Conquest by Alan Red. The current castle was begun by one of his decedents in the late 1100s and by 1300 had passed into the hands of the Neville family.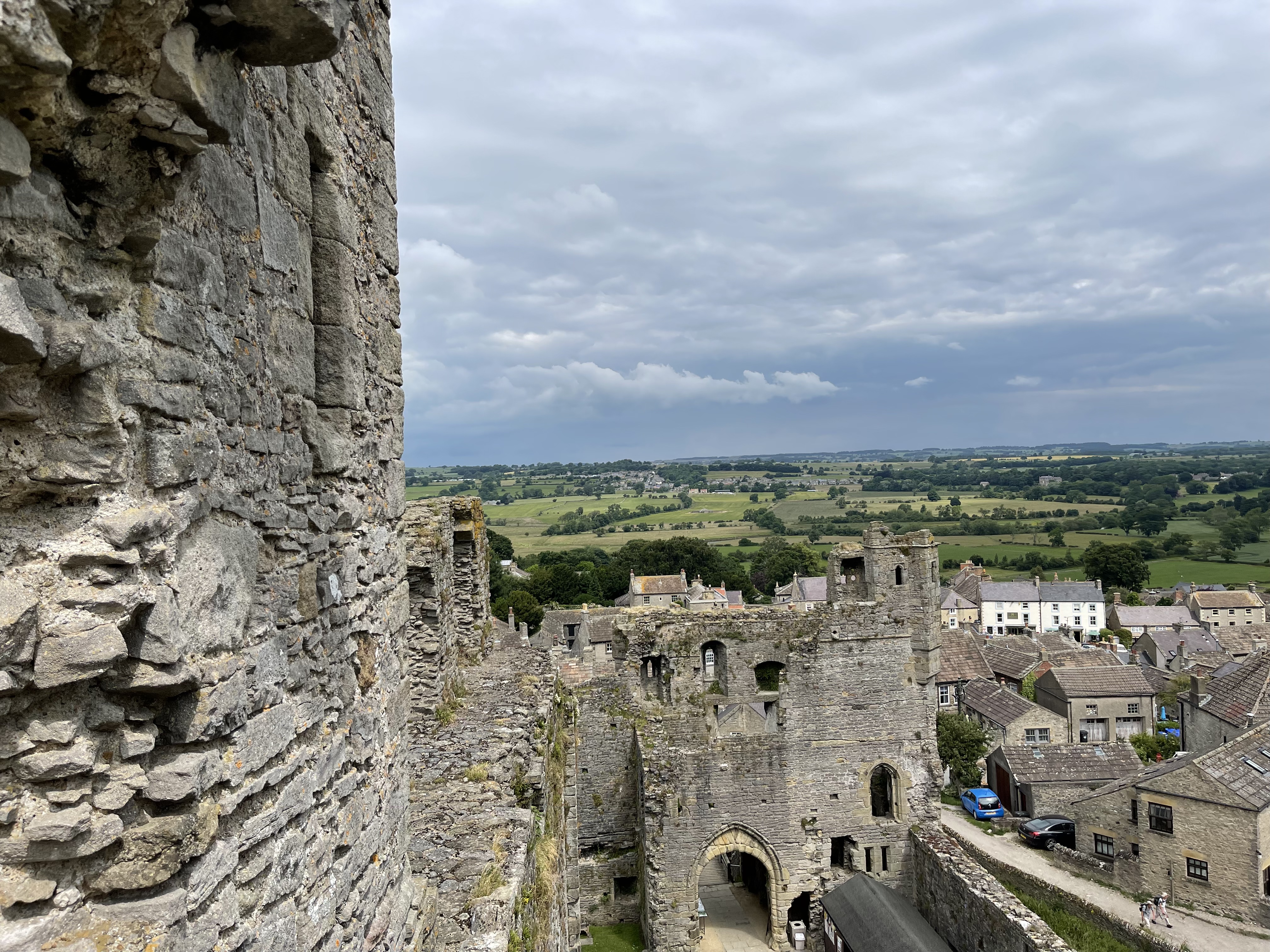 In 1471 during the Wars of the Roses the castle passed to Richard Duke of Gloucester (later Richard III) through his marriage to Warwick's daughter Anne Neville. After his death the castle remained in Crown ownership until James I sold it in 1604.
Great views from the top including of the original site of the original castle and over the town which has grown up around the castle. There are several pubs serving food. Parking is easy.
Today the castle is run by English Heritage. Their volunteers make visitors very welcome. When we went they had activities and books for children in the grounds.
Dogs are welcome on a lead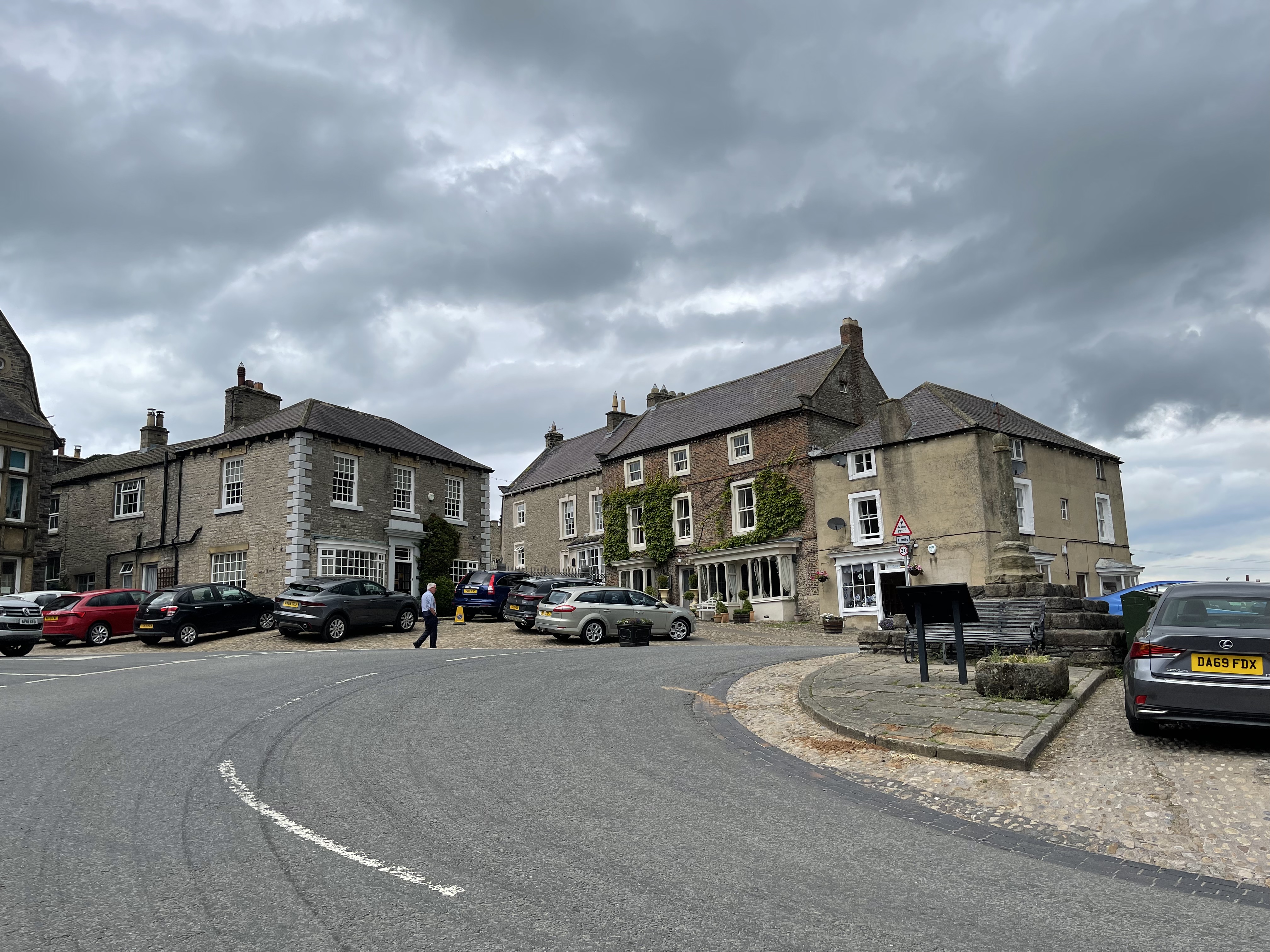 Middleham is a picturesque market town that grew up around the castle. Today best known as a backdrop for several tv series set in The Dales. There are several decent pubs serving good quality food. If you have dietary needs, and you can't see anything on the menu, always ask- chefs can usually accommodate you!
Dogs are welcome in outdoor areas.