Places to visit in North Yorkshire (Wensleydale)
August 04, 2021
Jervaulx Abbey is probably the least well-known of the great Yorkshire Abbeys. It lies high up in Wensleydale near Hawes and Leyburn. Like Fountains it was a Cistercian foundation. In the course of 50 years following the Norman Conquest, Rievaulx, Fountains, Byland and Jervaulx had been commenced. They were substantially improved over the subsequent centuries until the suppression of the monastic orders under Henry VIII.
It's a wonderfully quiet place full of wild flowers and hidden corners. Locals love to come on frosty mornings to watch the sun rise.
These abbeys were the centre of a farming community and owed their wealth to sheep and wool. The communities of monks were responsible for the education of the young, writing of books- copying ancient manuscripts, maintaining libraries and running a health service for the local communities. They also employed the local population to farm their land and maintain the estates and process the produce.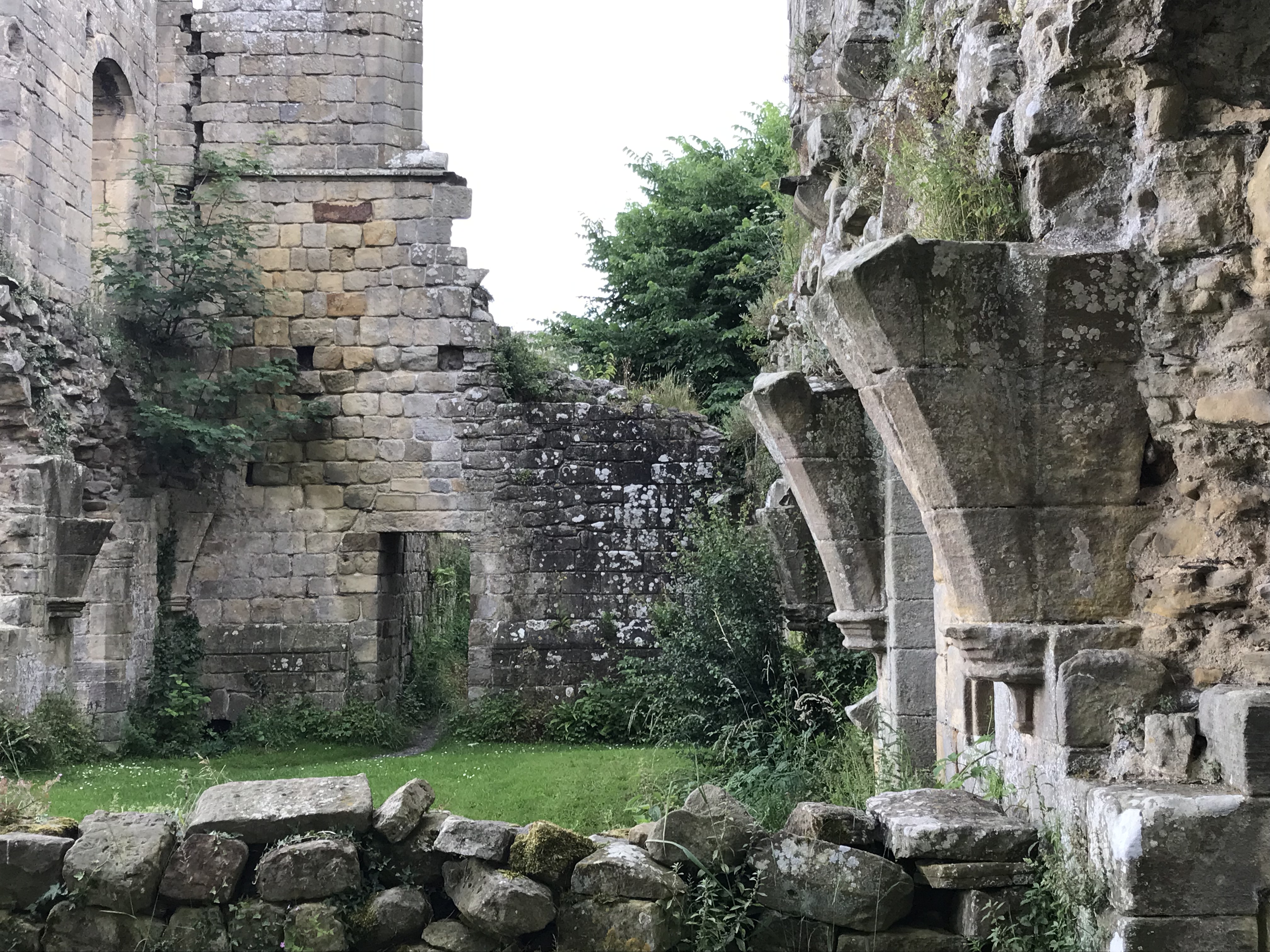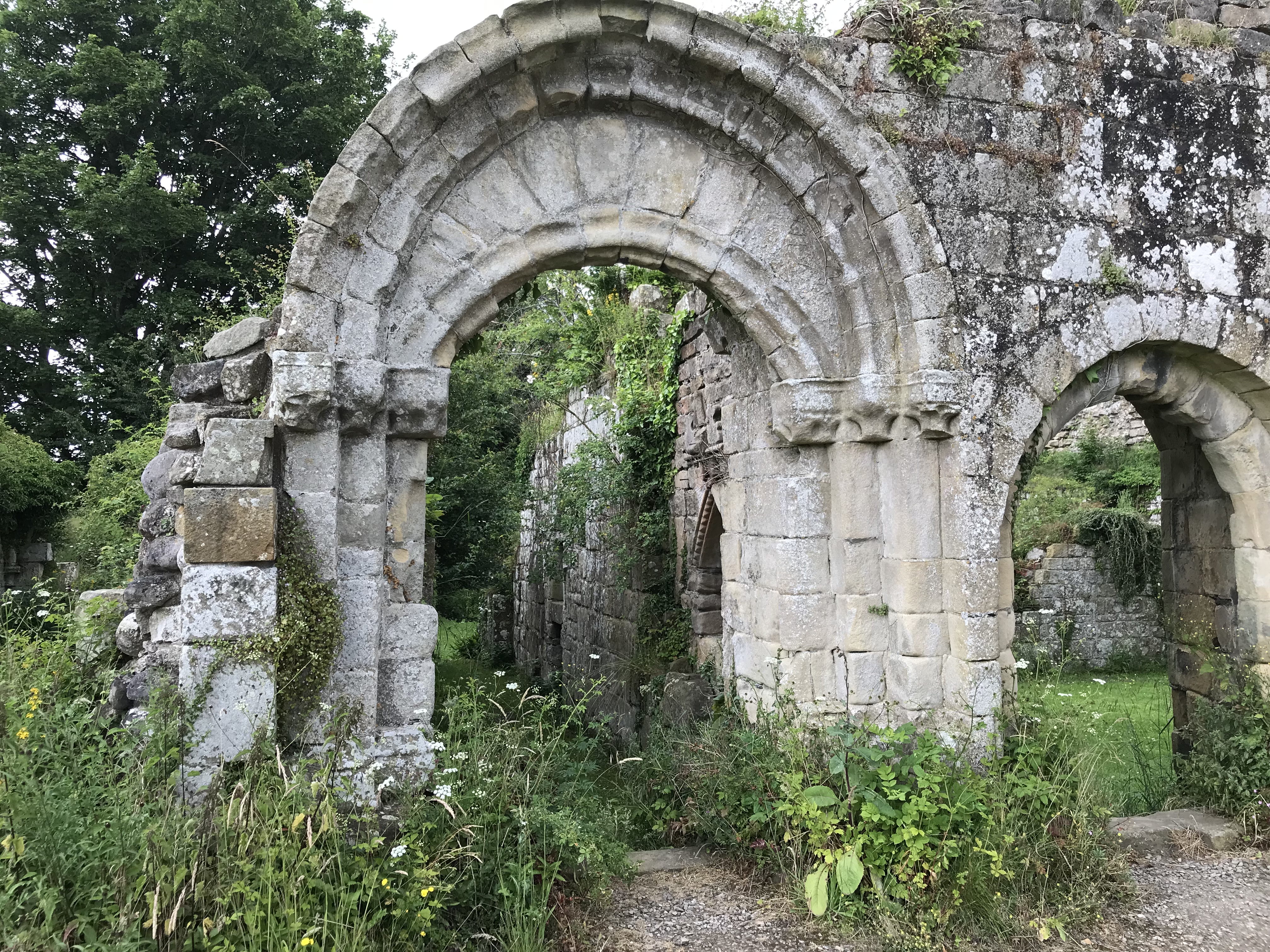 The monks were also known for their hospitality and maintained accommodation for travellers, who could be sure of a warm welcome, food and a safe place to stay. The monks did not impose their own austere rules on their guests or employees.
The abbey was destroyed after the Abbott was executed following the Pilgrimage of Grace. Henry VIII found himself greatly enriched and decided as a result to acquire all the church lands for himself.
There is a large car park, tea room and facilities. Dogs are welcome on a lead. Access to the Abbey is through fields of sheep.