Visiting North Yorkshire? Coming to Harrogate?
July 05, 2021
Event venues:
Theatrical: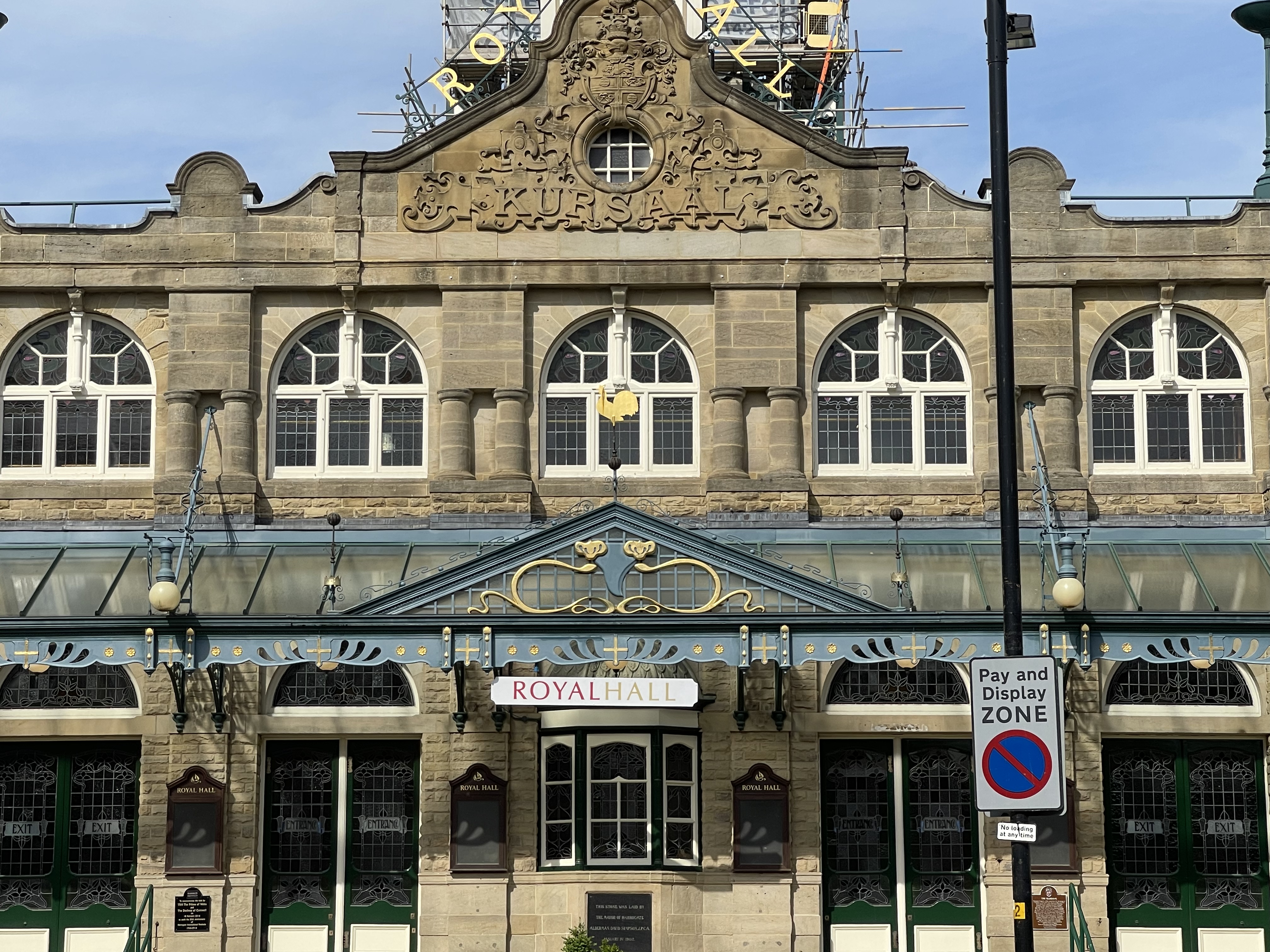 The recently refurbished Royal Hall on Ripon Road and Harrogate Theatre up hill from the Royal Hall on Station Parade - stage local and international theatrical groups and ballet troupes. They also host, along with HCI the annual Gilbert and Sullivan International Festival in August.
https://www.harrogatetheatre.co.uk/our-venues/royal-hall/
Harrogate International Centre/ Convention Centre(HCI) hosts business and corporate events, exhibitions and shows as well as playing host to internationally acclaimed performers and artistes
https://www.harrogateconventioncentre.co.uk
Cinemas:
Everyman - 5 screens - offers an at seat service https://www.everymancinema.com. On the first floor there is a large spacious coffee lounge with sofas and comfortable seating serving snacks and drinks all day. Businesses love it as a place to meet clients and locals use it to meet friends.
The Odeon Cinema is located on East Parade features an iconic 1930s Art Decco building now split into 5 screens. https://www.odeon.co.uk
Other reasons people come to Harrogate:
Exhibitions, Shows and Corporate Events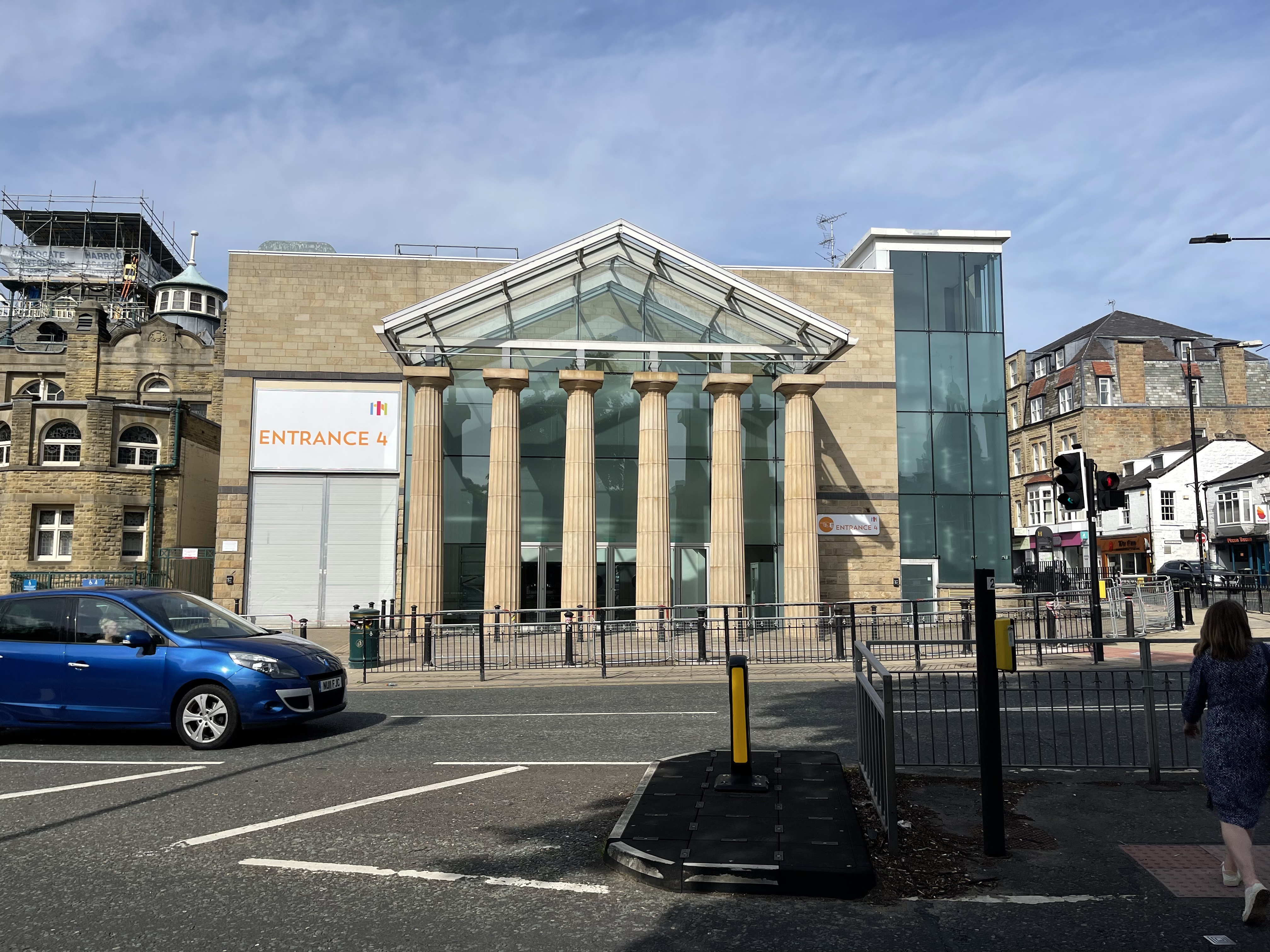 HCI consists of a main auditorium and several large exhibition spaces suitable for large events such as Tip EX, Knitting Stitching Show , large trade and professional bodies conferences and large antique fairs.
The Sun Pavilion - located in the Valley Gardens plays host to art exhibitions and serves for private functions.
The Pavilions on the Wetherby Road, heading out from town hosts smaller events and shows all year. They can also be used for private functions as well as business events.
The Yorkshire Event Centre, formerly The Yorkshire Show Ground hosts large outdoor events culminating in the Great Yorkshire Show in the second week in July. This year for the first time it is running for 4 days. tickets are selling fast!