What is there to do in Harrogate?
July 12, 2022
What is there to do in Harrogate?
There is always something going on in Harrogate especially in July. We have food festivals, 'Comic Con', music festivals and the 'Crime Writer Festival'.
Events are held at the Conference Centre, Yorkshire pavilions, Events Centre and at the two theatres. The recently refurbished Royal Hall has free tours on 27th July.
A question we are frequently asked is when is the best time to come to Harrogate? This is a hard question because for us living in Harrogate there is always a reason to visit. Even when there are no special events scheduled there's still plenty to do.
RHS Gardens Harlow Carr are open all year round and are the perfect place for a family day out. There is Harewood House, just a short drive from town, home to the Queen's cousins- has adventure playground, bird garden, walks and you can visit the house.
Anyone feel like walking? You can find plenty of nice walks starting from Harrogate. Our Personal favourite is the Nidd Gorge walk, part of the Bilton to Knaresborough circular. The walk to Ripley is also lovely and starts from our Cottages. There are great pubs along both walks who make dogs welcome in their outdoor seating areas.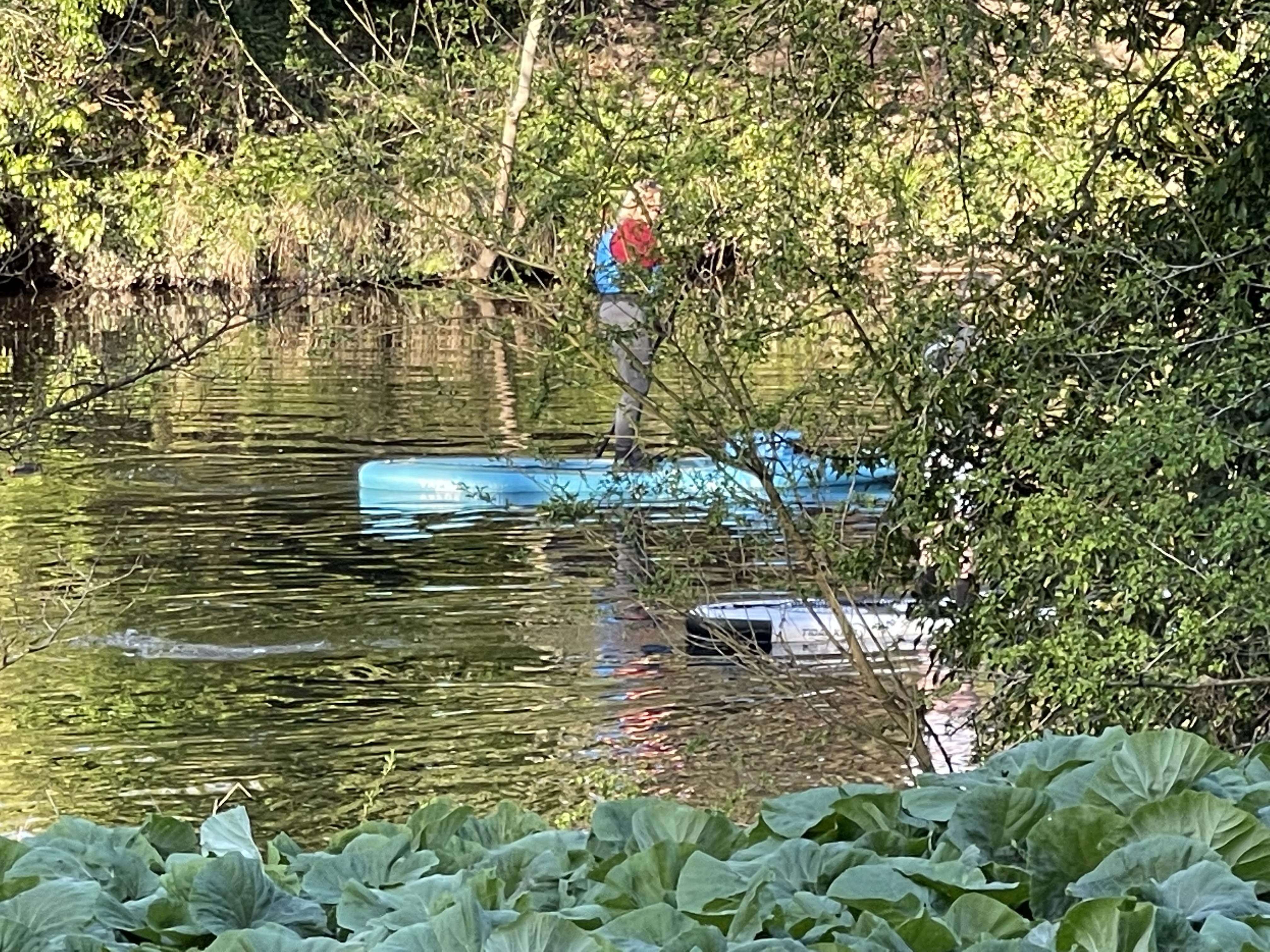 If you prefer the in-doors, there is the local bowling ally and pool club. If you head to Hornbeam Park, there is the local climbing wall. There are two local swimming pools situated at The Hydro and in Knaresborough.
There is an abundance of restaurants and shops in town, as well as the renowned Bettys Tea Rooms (I would recommend trying their vanilla slices, they are delicious).
Big franchises including Waterstones, WH Smiths, Starbucks and TK Max can all be found in and around the Victoria Shopping Centre. We have an Everyman and Odeon cinema.
But it is not all franchises. We have plenty of hidden gems as well, such as the Imagine Things Book Shop, The Blues Bar (Jaz Bar) and other independent shops and restaurants exclusive to Harrogate. We would recommend a visit to Istanbul- no not the country all though we hear it's nice too- the family-owned restaurant near the Everyman.
And that is not all! Harrogate is the perfect Yorkshire base if you are wanting to explore historical towns, houses, castles and towns such as Ripley, Castle Howard, Ripon, Skipton, Bolton Castle, the many ruined abbeys, and of course York! Or maybe visit our famous beauty spots such as Aysgarth in Wensleydale or the Bronte Country to the west. The choices are endless!